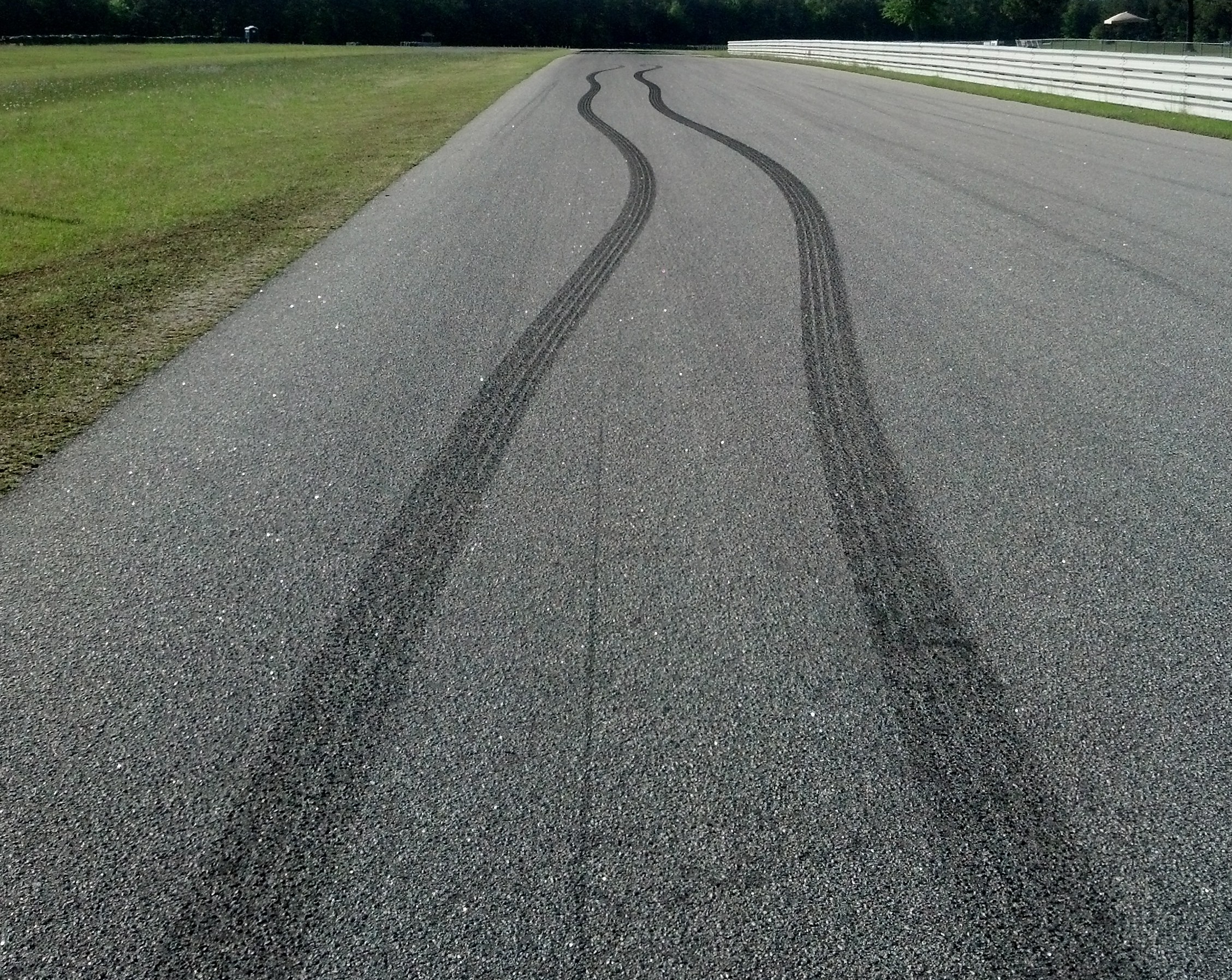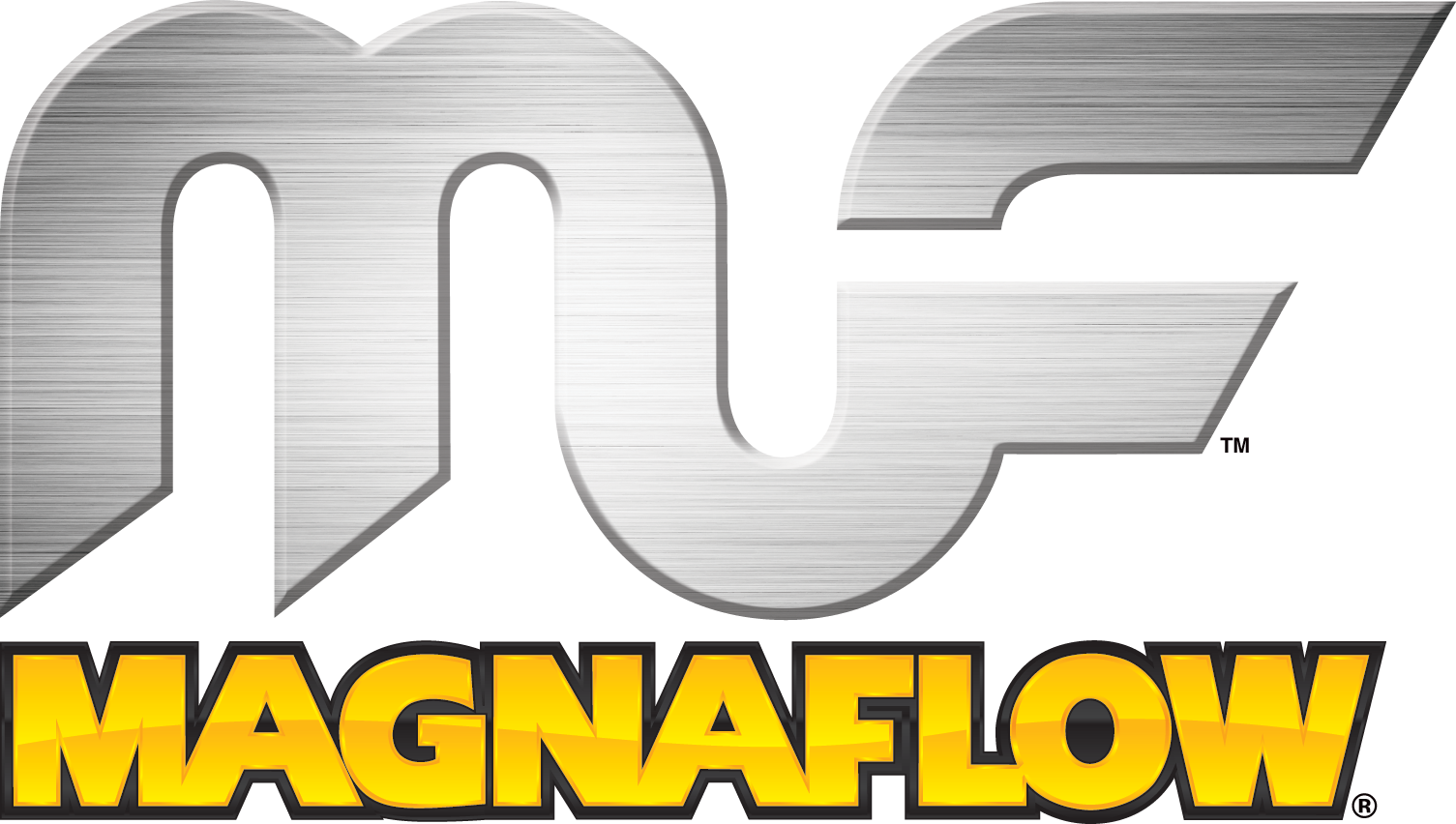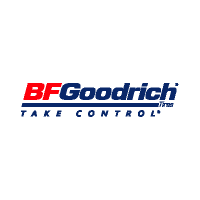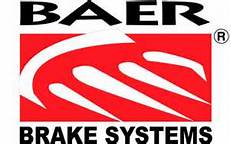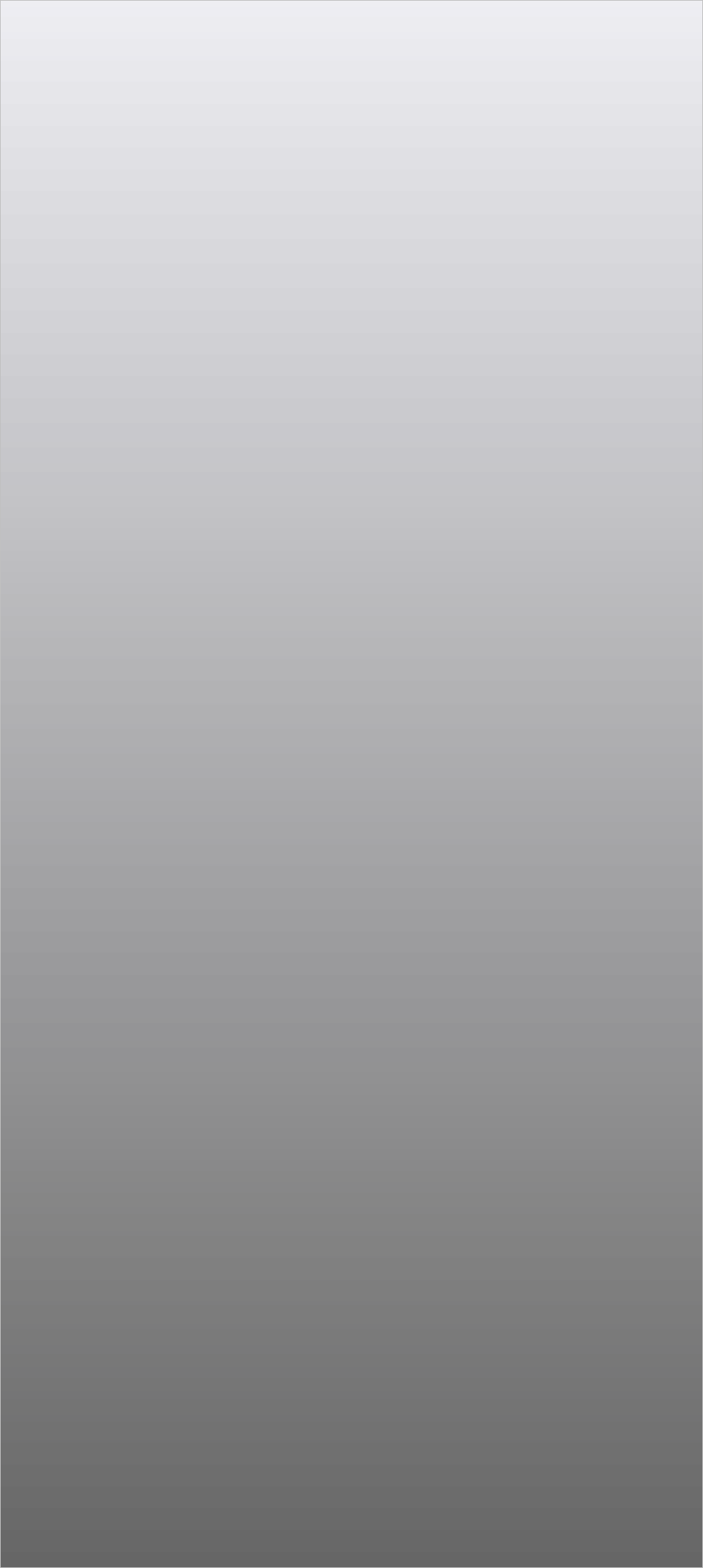 "Finch Billet Dual Overflow Canister"
Are you tired of being black flagged for dumping fuel in hard turns, or dealing with fuel odors from your hotrod or custom? If so the answer is here with our billet overflow canisters. The tanks are cut from solid billet and allow the venting of 2 systems within the same unit. They are designed to mount directly to the trunk floor, but can also be remote mounted higher in the trunk if needed. Comes with a laser cut drill template and mounting screws, accepts any ¼ NPT fitting to allow for a variety of plumbing options.



"Finch Billet Shifter Ring and Boot Assembly"

The 6 X 9 version is oversized to fix the common issue of a mutilated shifter opening caused by 30 plus years of sheet metal screws and are large enough to allow the removal of most 4,5,& 6 speed shifter assemblies from inside the vehicle to aid in transmission removal. We also now have the new 5 inch version in stock and a smaller 4 X 6 version coming Jan 1
These are machined from billet aluminum and come with a laser cut weld in mounting ring to trim out your transmission tunnel, a custom sewn boot, and stainless button head screws.
These are available in 3 finish options of Black anodized, Clear anodized and our new Black Diamond.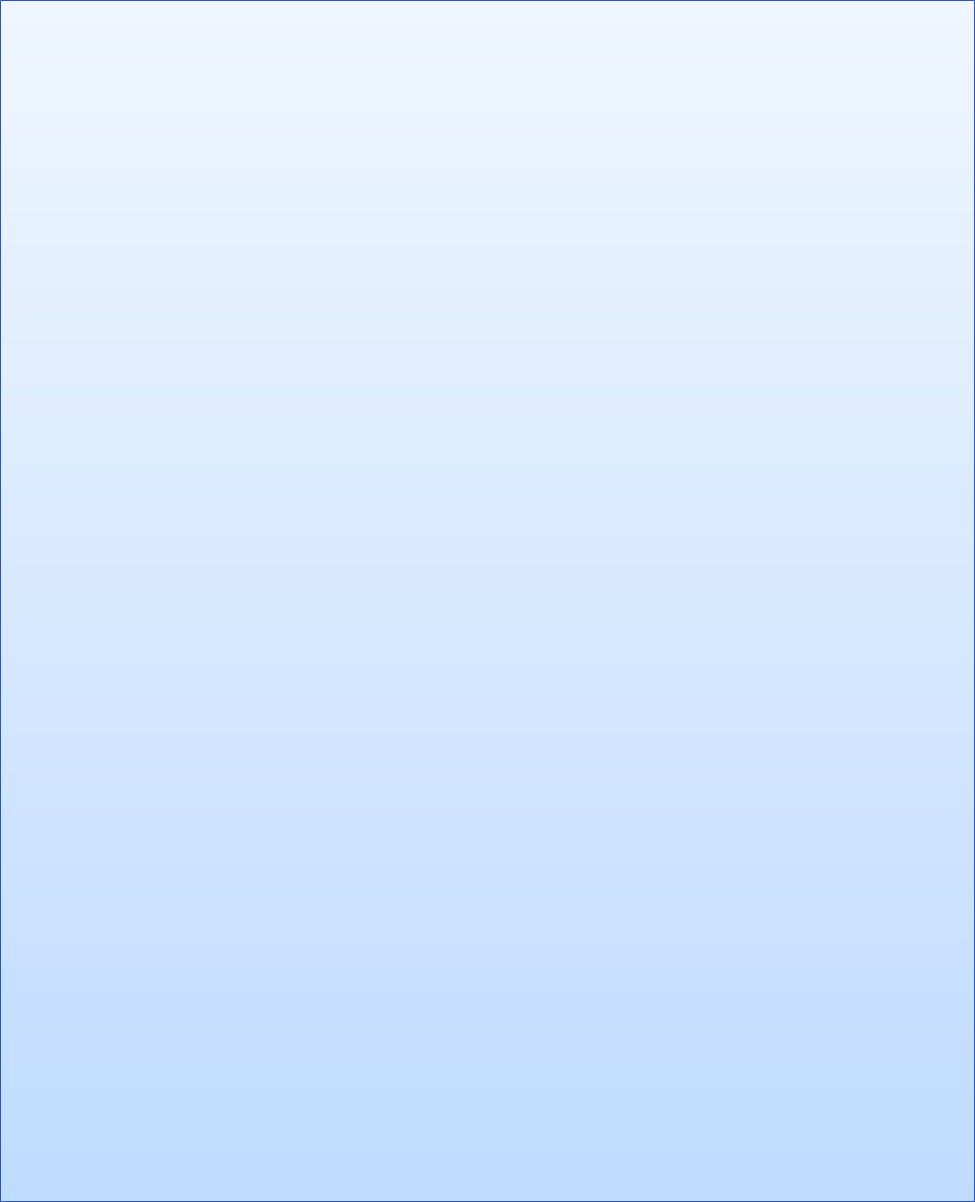 We are pleased to announce that our matching shifter handles for the popular Billet Shifter Ring assemblies are now available . These come in angled versions, in 6, 8, 10, and 12 inch lengths, as well as 8 inch straight and are available in black or clear anodized. All shifter handles will come with both a centering and offset slug to allow for approx 1 inch of angle change for that perfect fit.
Just released is the new Finch Billet Firewall plate for 1st and 2nd gen camaro's. These plates cover up the factory opening on non factory A/C cars and add that custom one off look at a fraction of the price. No welding is required to install these and all mounting hardware is included. The plates are available in clear and black anodized finish and feature mounting holes for Vintage Air bulkhead fittings which are available for an additional charge. Bulkhead head delete versions are available but will require longer lead times.
Billet Firewall Plate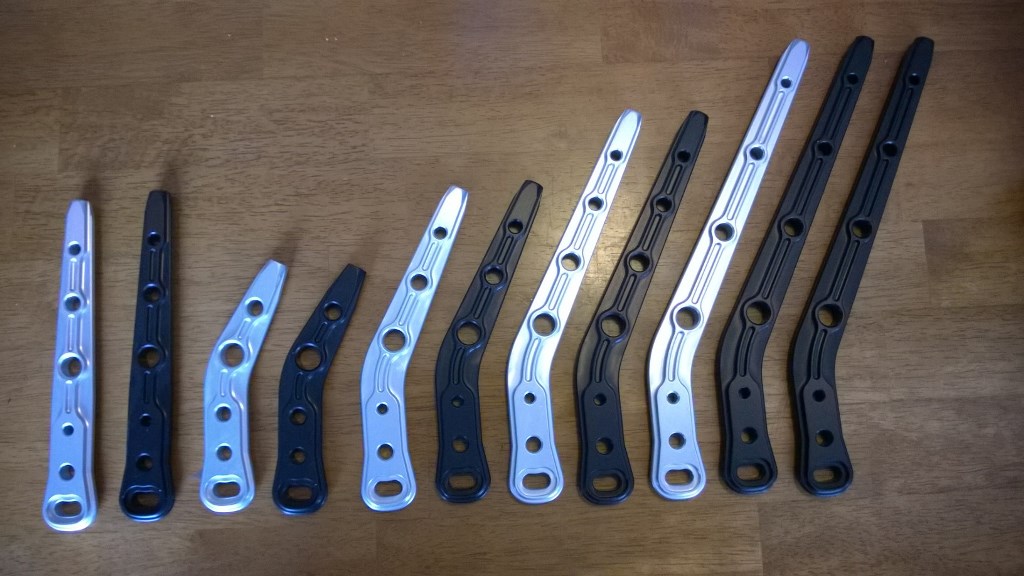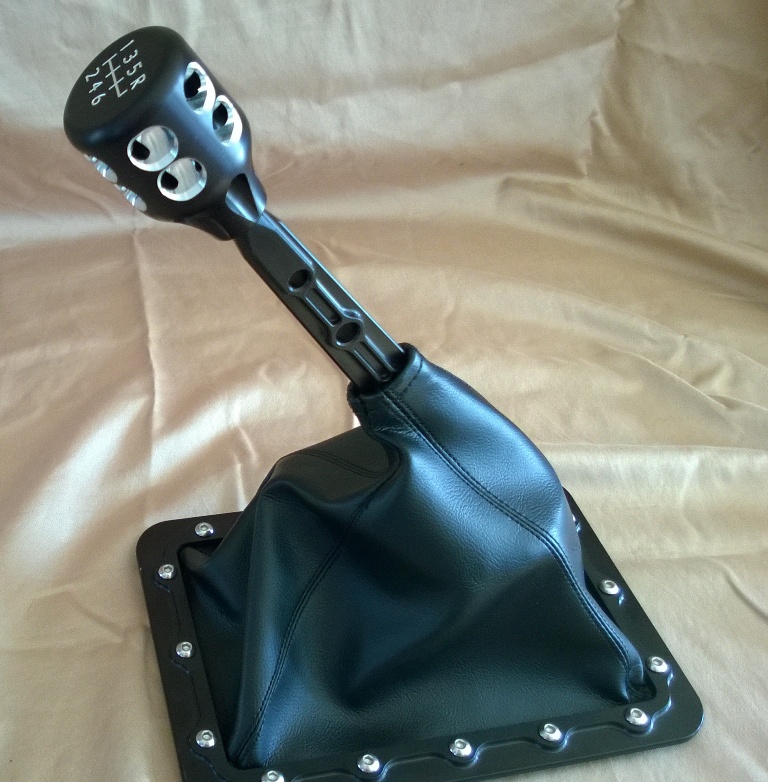 We now have the final piece to complete out our shifter boot and handles. These custom billet knobs are offered in a black anodized that has been reverse machined as well as clear anodized. They come with a 3/8 stud and jam nut for proper indexing.
Billet Shifter Knob
Billet Shifter Handle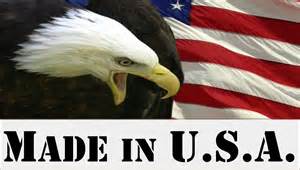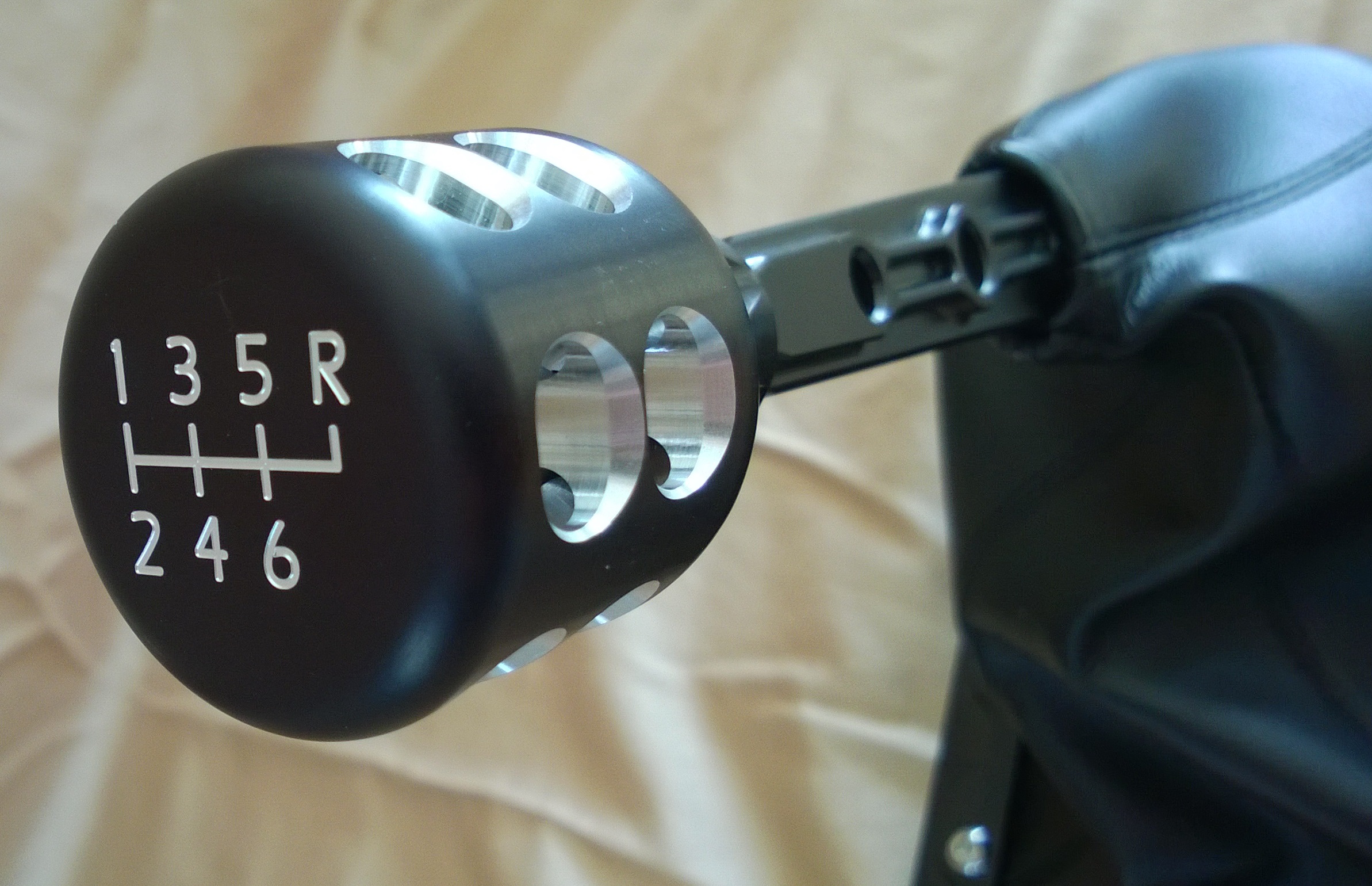 Drift Brake Assembly
Are professional Drifter or someone wanting a little excitement out of your daily driver this new Finch Performance Part is for you. This Billet Handbrake assembly can be used in series with your current rear brake calipers or stand alone with a second set of calipers for independent use . Finish options include both Black and Clear Anodized and we can also complete out the assembly for you with a Wilwood GS compact remote master and proper 3AN adapters for easy plumbing of the unit.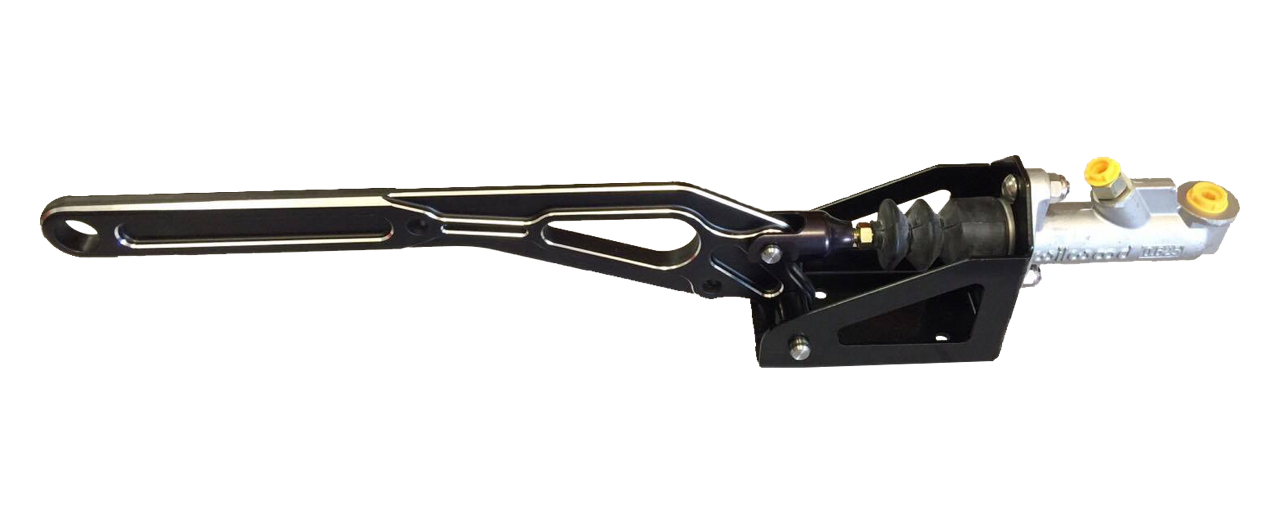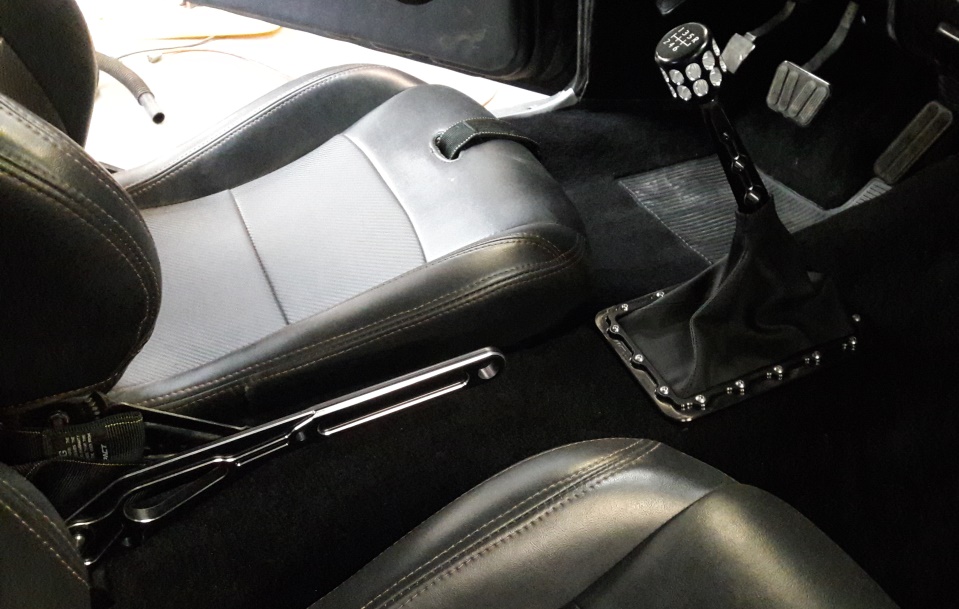 * 100% all new steel and components used.

* Track proven with top results at all events

* Detroit Speed components front and rear with custom rear Quadralink

* Accommodates 18X12 wheel and 335 tires on all 4 corners

* Same offset front and rear to allow for tire rotation

* Low stance with no rubbing or dragging

* Adjustable front bumper bracket design to allow for adjustment and tucking of bumper

* Integrated front and rear Tow hooks for easy tie down with low stance

* Raised Rear Rails to work with 3 inch bed floor raising kit

* Accommodates all engine and transmission combinations

* Viking, AFCO, and JRI shock options available

* Includes new Moser 9 inch housing and Axles

* Custom rear floater upgrade available

* Superior Handling with New car feel on the street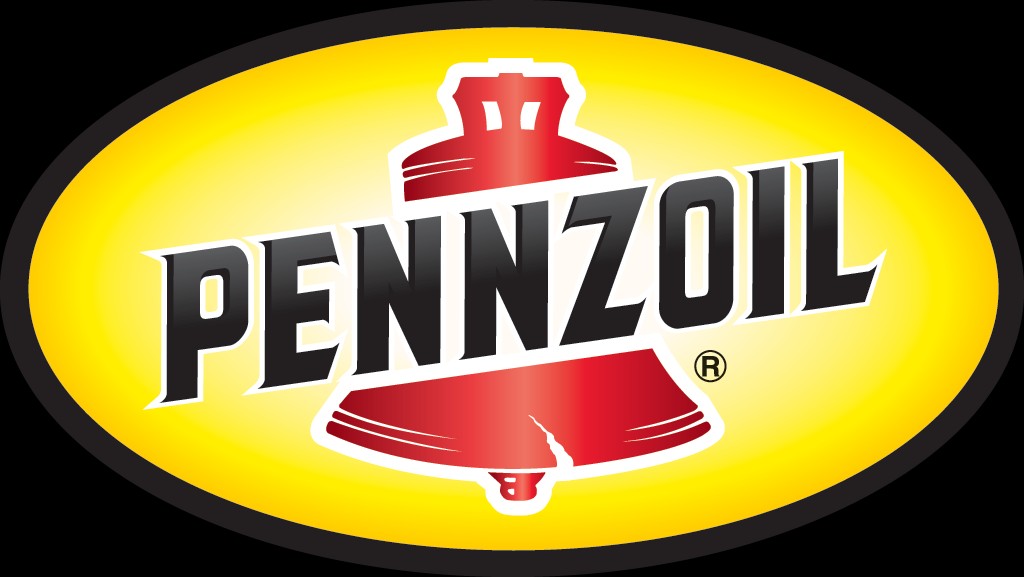 Introducing our new Apex Predator Chassis. These are made with proven Detroit Speed technology so you know that performance and quality is built in. You no longer have to trade off or decide between performance and comfort as this is a true "No Compromises" solution for your Truck. We currently support 62-87 C10 trucks and do custom one off solutions as well.

The Bare chassis comes with complete front and rear suspension minus shocks and springs. The front includes upper and lower control arms, new DSE upright assemblies with Corvette hubs, Splined Sway Bar, and New DSE Rack and Pinion with inner and outer tie rods. The rear includes a new Moser 9 inch Floater
housing with Axles, Custom Quadralink assembly with Panhard bar, and adjustable Panhard bar mount. We also include both front and rear tie downs points on the chassis.

If you would like more information, or to place an order, e-mail your name and number to brian@finchperformance.com and we will follow up with you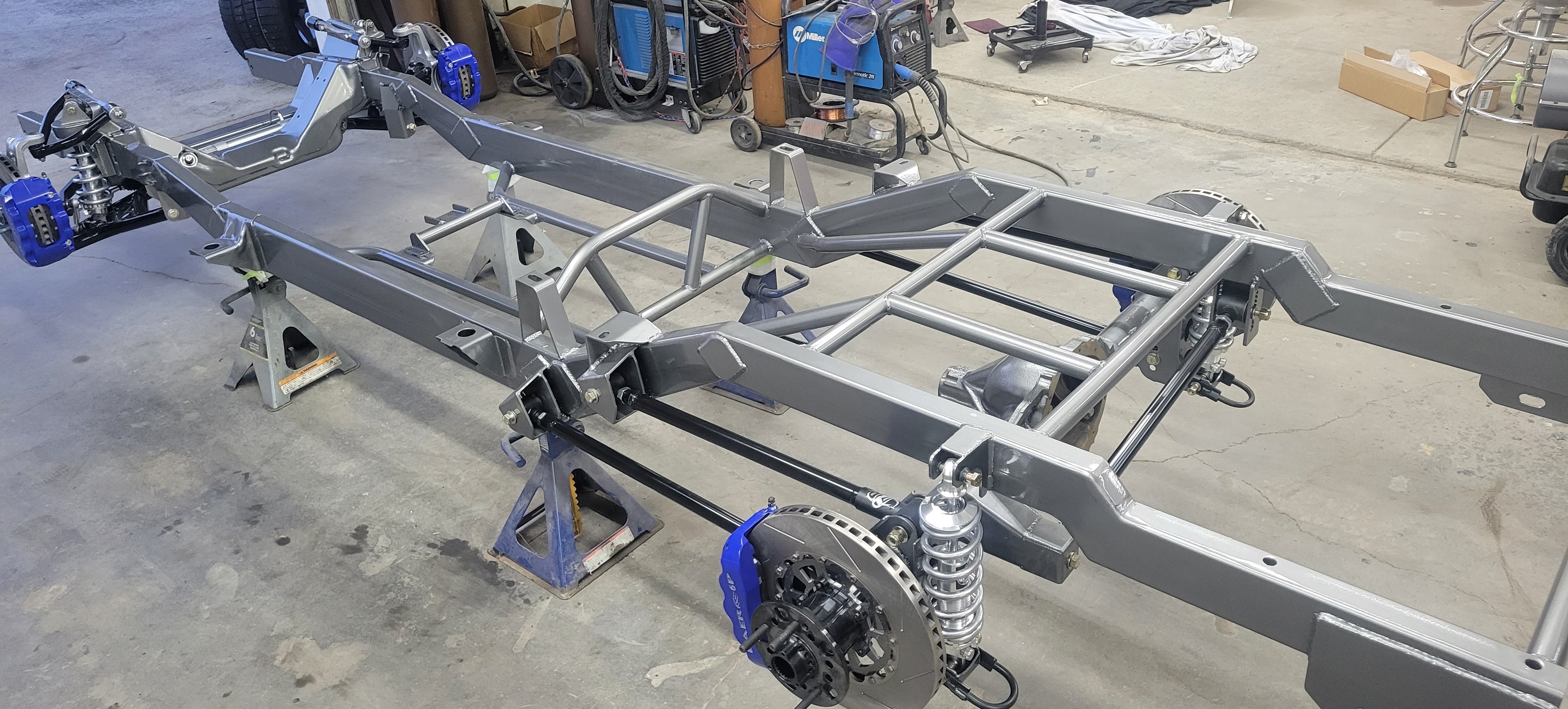 Pricing and Options

* Bare Chassis with Suspension with new 9 inch Std Housing and axles $14,500
* Full Floater housing and axle upgrade on 9 inch rear $950
* Engine and Transmission Mounts $350
* Powdercoating and Assembly $1900
* Baer 6P 14 inch brake package (floater configuration) $4300
* Viking Triple Adjustable Shock and Spring package $2350
* Forgeline 18X12 wheel packages start at $5400
* Brake lines installed on chassis $650
* Stainless Fuel tank with ZL1 pump and 0-90 sending unit $1950
* Stainless Bed Floor raising kit with stainless hardware $399